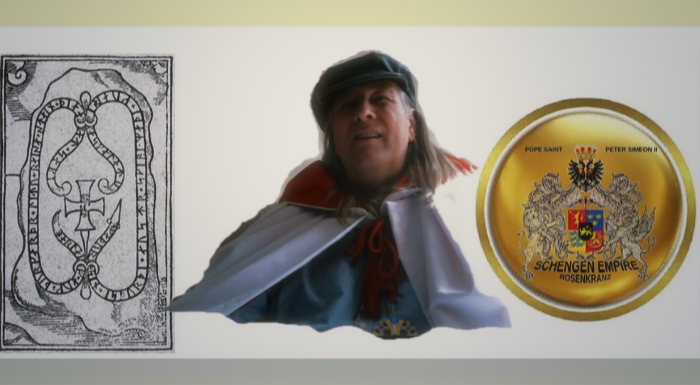 Dear students and faculty,
If you have upgraded to Logos 10, we want to make sure you learn how to get the most out of it.
Learn more about the new features in Logos 10 by signing up for one of the following webinars:
Option 1: Friday, 10/14/22 @ 12 p.m. Pacific  (Register Here)
Option 2: Friday, 10/14/22 @ 9 a.m. Central (Register Here)
We've also put together two videos for you to show you what's new in Logos 10. There have been significant improvements in the software and there are many new features and updates in the Mobile app as well.
Video 1: https://logos.wistia.com/medias/qo02sb6hpn
Video 2: https://faithlifetv.com/media/802249
Here is a helpful article with screenshots to give an overview of what's new in Logos 10 and how it can enhance your studies and ministries:
https://support.logos.com/hc/en-us/articles/360018922551-New-and-Improved-in-Logos-10
If you'd like to see some reviews about Logos 10, see below.
Blog reviews:
https://www.torahapologetics.com/logos-10-review.html
https://readingacts.com/2022/10/10/logos-bible-software-10-first-look/
https://christianmolk.com/2022/10/logos-10/
https://www.propreacher.com/logos-10-review/
https://biblebuyingguide.com/logos-10-bible-software-review/
https://niedergall.com/logos-10-review/
https://brianwdavidson.com/2022/10/10/logos-10-a-thirtieth-anniversary-update/
https://www.dannyzacharias.net/blog/2022/10/10/logos-10-has-dropped
https://healthyleaders.com/logos-10-review/
https://www.jdavidstark.com/everything-you-need-to-know-about-logos-10/
Video Reviews of Logos 10:
https://www.youtube.com/watch?v=j5hc35aMgqs
https://www.youtube.com/watch?v=zN6USy9hc4I
https://www.youtube.com/watch?v=uXj_HbN3KhU
https://www.youtube.com/watch?v=poaXkLM0KUw
https://www.youtube.com/watch?v=I5jE8GgAxhs
https://www.youtube.com/watch?v=p3F4ORD43ig
https://www.youtube.com/watch?v=pcu2eA1Os1o
https://www.youtube.com/watch?v=vSTanFvmr-Q
watch1 watch2 watch3 watch4 watch5 watch6 watch7 watch8