Vision International University:
Vision International Training and Education Network
An Adult Education Outreach in your local church
VISION INTERNATIONAL is an educational ministry designed to assist in the task of "equipping the saints for the work of the ministry," (Ephesians 4:12). In essence, we are here to equip the equipper (provide to the local church leadership) to equip the saints of God. Our International Network of Bible Colleges in local churches spans the globe, working with pastors to develop quality-training centers for their congregation. VISION, established in 1974, has over 4,000 campuses in 150 nations, serving 100,000+ students worldwide.
Pls watch Lord Archbishop Dr. Uwe Rosenkranz video message-German: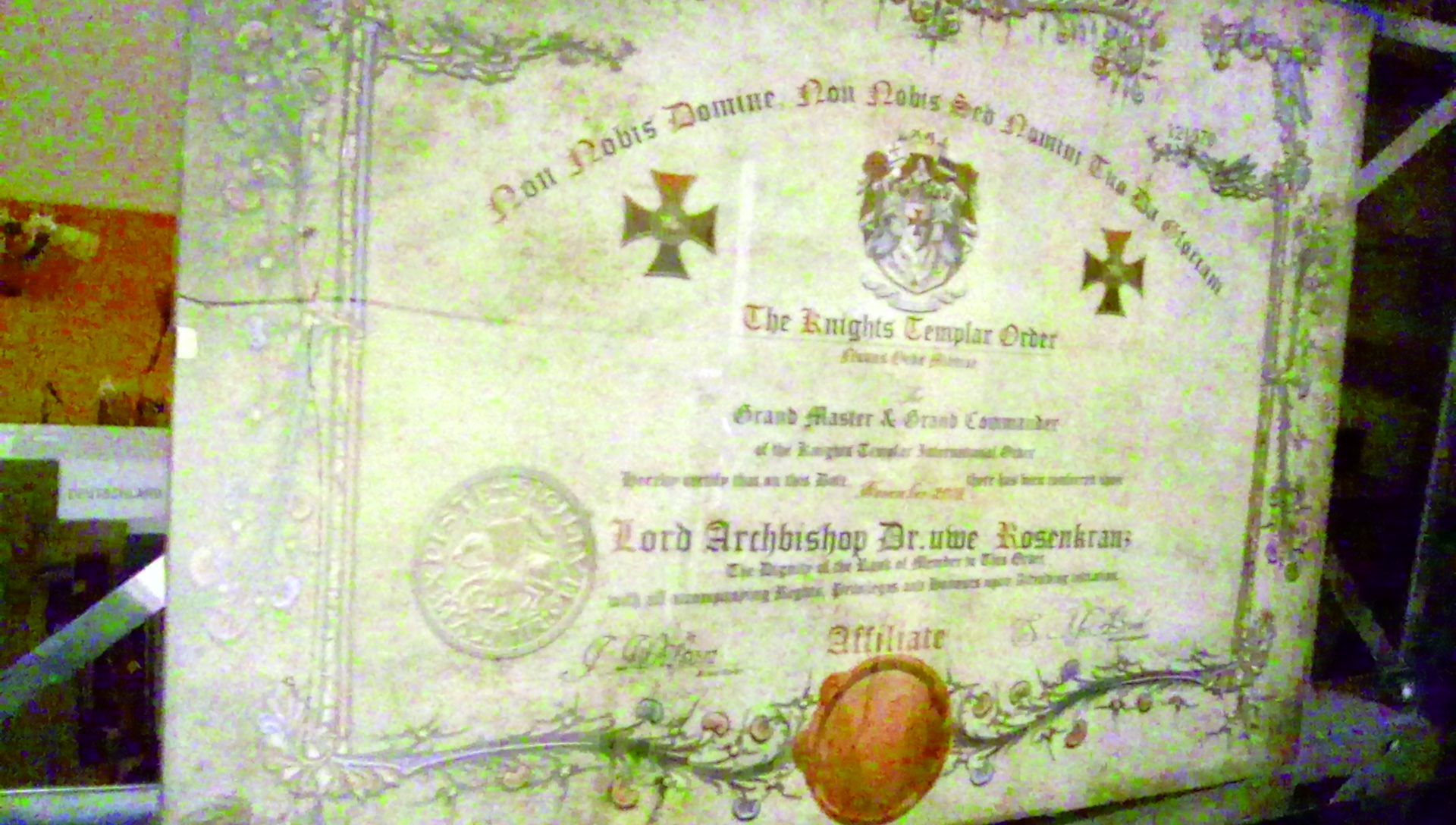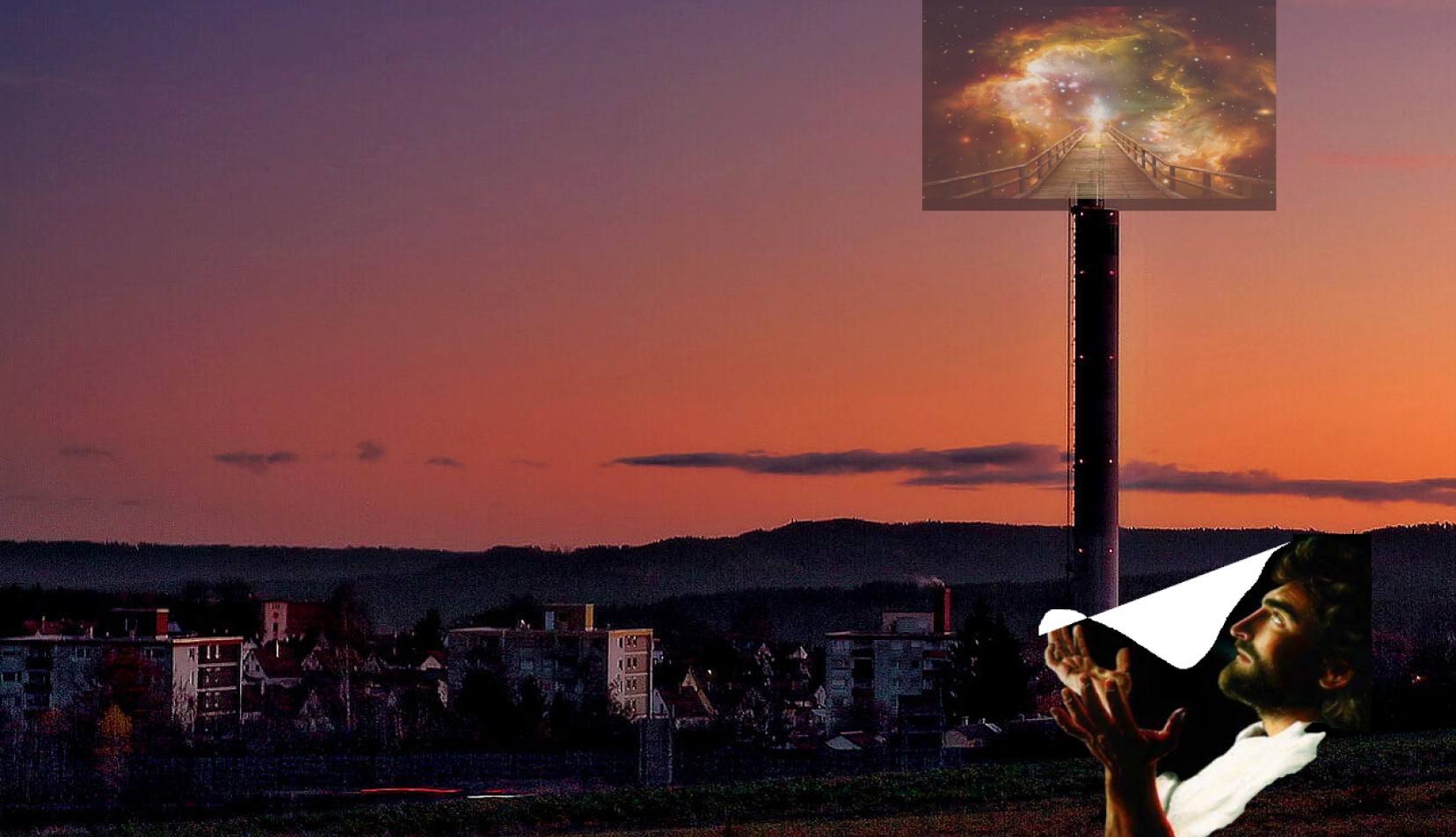 In this package (and in the brief description below) you will find information regarding the services offered at VISION. Our delivery systems remain uncomplicated, with minimal administrative work for the local church. We take the hassle out of your education program. After reviewing the material, feel free to contact us. We are a service ministry with a heart for God's Kingdom, and we would be honored to further discuss the personal needs of your ministry and vision.
Who We are and What We do
Biblical Philosophy for Training
Our model for ministry training is a composite of the model exemplified by the churches at Antioch and Ephesus, both of which were founded with apostolic/prophetic ministries, apostolic in both structure and function. Within these local churches, fivefold ministers employed their special anointing and giftings in order to "equip the saints for the work of the ministry, to the building up of the Body of Christ." Then, those members of the body who had been, trained, educated under the tutelage and mentorship of the ministerial presbytery were sent forth into various forms, fields, and spheres of spiritual service and outreach.
From the beginning of the New Testament era, the Lord has used the local church and its fivefold eldership to teach and train its people for God's service. VISION partners with the local church in the fulfillment of that traditional and Scriptural calling by providing an educational tool through which the "equippers" are equipped for the work of the ministry and the laborers are prepared and sent forth for the harvest.
Our Primary Purpose and Role
 Vision International was started in 1974 due to the desperate need to train men and women for effective service. Beginning as Vision Bible College under Dr. Ken Chant in Australia and Logos Bible Institute under Drs. Joseph Bohac and Stan DeKoven in San Diego, California, it has now grown to include degree granting through the State of California and Australia, with increasing recognition around the world.
 Vision International offers local churches a "turn-key" operation for the establishment of a complete, high-quality, accredited in-house Bible College operated under its own leadership. We provide the local church a comprehensive four-year curriculum consisting of more than one hundred courses to train men and women for effective service under pastoral authority and professional mentorship.
 Vision International University and the Vision International Education and Training Network Affiliate Center Program makes it possible for Christian leaders and workers to fulfill their aspirations of completing their education and/or receiving educational credit for their experience and the expertise they have accumulated over the years of ministry service-and, all without leaving their community, family, job or local church! In fact, they can accomplish it all right at their local church under the tutelage and mentoring of local church leaders who know them and have a keen pastoral interest in their spiritual development! No longer does the local church need to send its young people and developing leaders off to some faraway religious academic institution with curricula far-removed from practical ministry in order to prepare them for Christian service.
 Our overall role is to assist the local church in preparing leaders for God's great end-time harvest. There is a fresh wind of God's Spirit blowing on our world today! However, our "world" requires innovative ministries with innovative delivery systems to bring the Gospel to "every nation and every tribe." Indeed, our primary focus is the same as the mandate that is upon the Church at large- "teach all nations" and "make disciples."
A College Campus at Your Local Church!
Here are some of the benefits of having a fully authorized college program in your community and under your church name:
• A powerful tool for training and equipping teachers, leaders, elders, deacons and 5-fold ministers.
• Creates excitement in the congregation with earned certificates and diplomas.
• Provides a non-traditional opportunity for people to earn a college degree.
• Designed to be financially beneficial for the local church. Most finances remain in the local community
• Promotes church growth through specially crafted courses in church ministry
• It is an excellent tool for the fulfillment of the Great Commission- to "make disciples (lit., learners) …teaching them to observe whatsoever things (Jesus) commanded (us)".
• It produces added legitimacy and credibility to the local church's ministry.
• It enhances the local church's status in the community, and is an excellent tool for reaching out beyond the walls to the local community and other churches.
• It can be an integral part of the local church's education program
• It aids in the development of in-house intermediate leadership, equipping, educating, and mentoring under the supervision of senior leadership
• It allows the local leadership greater involvement in the spiritual education of its members, developing leaders through dynamic curriculum.
• It affords in-house teachers, other fivefold ministers, and those in the various helps ministries an opportunity and structure in which to employ their gifts and talents
An Extension Campus of Vision International Retains the Harvest in your Community
Vision International!
• We will extend our credentials as a fully authorized College to the local church.
• We will provide a complete program for students up to a Bachelors Degree, with accredited courses leading to a nationally accredited degree. #
• We will provide a comprehensive administrative system and personnel to assist you in developing your own local education ministry
• We provide Academic Consultation for the development and maintenance of your school
• We provide all textbooks, examinations, course outlines, syllabi, catalogs, videos, etc., for you're your Bible College
• We are a complete Bible education ministry
• We assist you in the promotion of your college program. Transcripts and records management are handled jointly by the local campus and the International Headquarters
• We provide education opportunities for local church leaders. Academic recognition of life experience can be applied towards college completion.
• We will provide a national and international pool of instructors for annual Leadership Conferences to strengthen your local church, build leadership and promote your school
• We have adjunct staff available to teach seminars that will strengthen your ministry
• We offer a dynamic World Missions program at Vision/VITEN
VISION INTERNATIONAL IS CALLED TO:
• Strengthen the local church and pastoral leadership
• Assist you in training and discipling your own people
• Help you avoid losing your potential future leadership, which often occurs when young people are sent to some distant location for training.
For more information, contact
Vision International
1115 D Street
Ramona, CA 92065
1-800 9VISION (984-7466)
www.vision.edu
# Accredited courses through the Global Christian College Credit Consortium (GC4)
Meet us at Global Conference –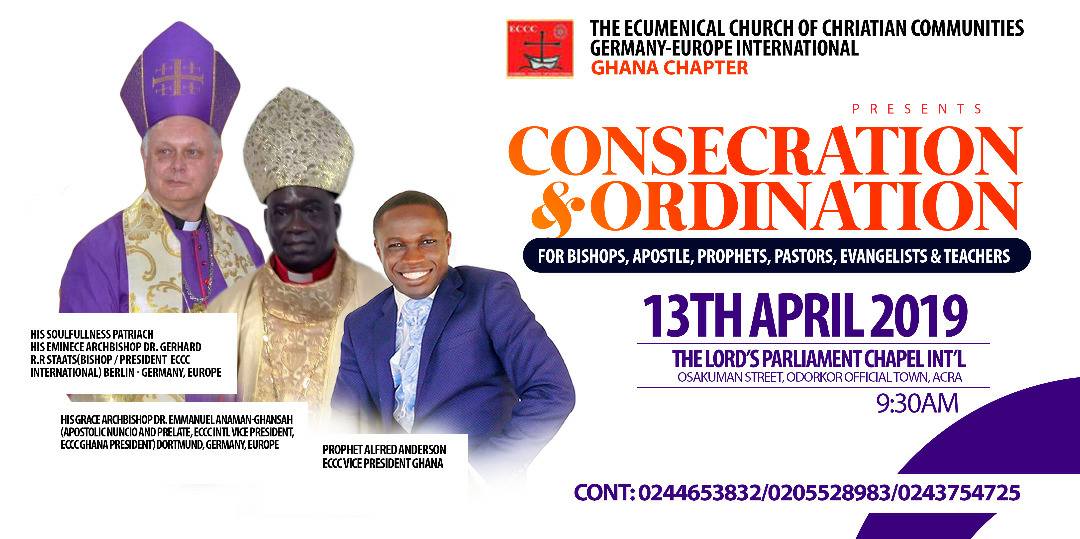 former held conference