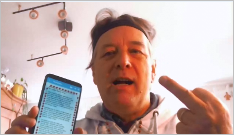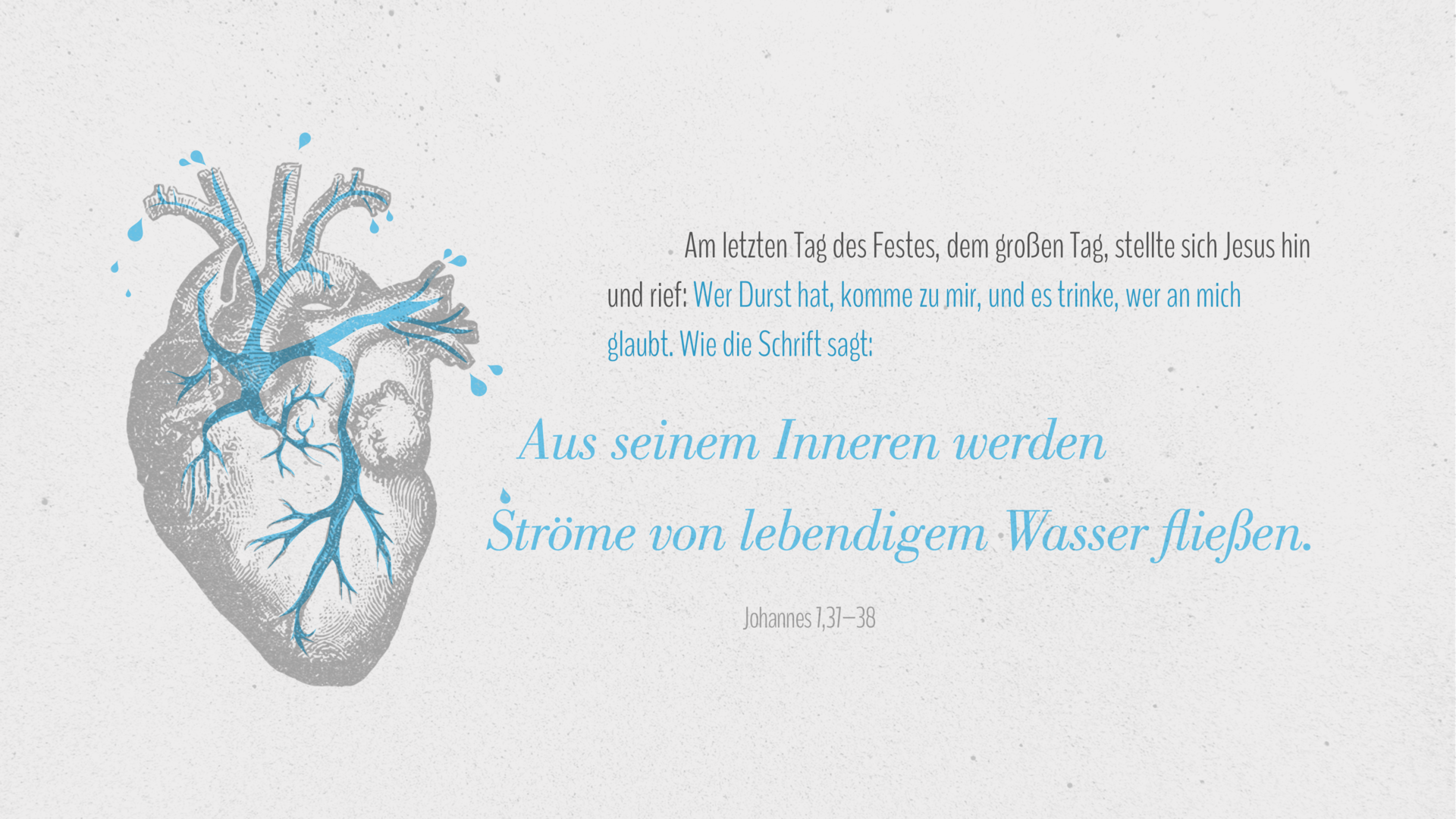 7:37 the last day of the feast Jewish tradition prescribes additional rituals for the final day of the festival—the culmination of their weeklong prayers for deliverance (according to the Babylonian Talmud Sukkah 53a).
If anyone is thirsty A subtle appeal to imagery of messianic deliverance associated with the Feast of Tabernacles. Jesus makes the point that He is the source of life—a claim that only God could make. This would have provoked His opponents, but it brought comfort to His followers.
7:38 will flow rivers of living water No specific verse from the OT matches Jesus' words here exactly. He may be paraphrasing Zech 14:8 since that chapter was read during Tabernacles (see note on John 7:37). Numerous OT passages represent salvation metaphorically as a life-giving source of water (Isa 12:3; 44:3; 58:11; Ezek 47:1; Zech 14:8; Prov 18:4).
Barry, J. D., Mangum, D., Brown, D. R., Heiser, M. S., Custis, M., Ritzema, E., … Bomar, D. (2012, 2016). Faithlife Study Bible (Joh 7,37–38). Bellingham, WA: Lexham Press.